Hey! So I keep seeing Bar Carts all over pinterest, and I absolutely love these ideas! They're super simple, cute, and, easy to put together. These are fantastic because they are functional and trendy! 
Here's 7 steps to creating the perfect bar cart:
1. Beverages
         First things first, pick your favorite featured drinks and set them out in their bottles in a very visible spot. Make your own drink labels if you're into calligraphy, or find printables online!
2. Find a Cart 
         Brass is super trendy, and you can't go wrong with stained wooden tables. You can even find cheap carts from Goodwill and spray paint them gold if you want to go all out and DIY!
3. Get out your favorite Champagne Flutes 
        Find some cutesy dessert glasses, or stick to the classic wineglass, display them in neat little rows or in a grid to keep it organized, and sophisticated.
4. Statement Pieces 
        Add some character to your set up with a bit of spunk! Display a stack of books, a vintage clock, a chalkboard with a sweet quote on it, or anything that speaks to you. It makes your cart a little more personal, and contributes to the theme of your event. 
5. Serving Tray
         This is really optional, but it can keep your table a bit cleaner, make serving easier if your guests choose not to serve themselves, and it can keep things a bit more organized if needed.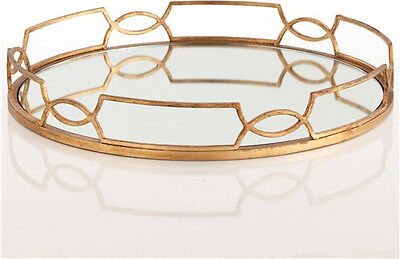 6. Napkins
    A party isn't a party unless there is at least one spill. Get decorative napkins tof added to the aesthetic! 
7. Flowers and Vases!
      This is one of my own personal preferences! I love flowers no matter what! You simply can't go wrong with a fresh bouquet. 
I hope y'all host some killer parties with this! Send us pictures of your bar carts :)
    XOXO - Darbie
Darbie Angell